A new kind of hunt coming August 25th
Hello!!! I love getting to take part in the different types of author promo's out there so I decided to try my own using one of my more favorite forms of social media: INSTAGRAM!!
It's a pretty easy concept. There will be several teams of authors who will have fun picture prompts like : KNIGHT or TIGER. Everyone on Instagram is welcome to take part, each entry will have to be tagged with the author team and the hunt hashtag #YAInstahunt to be counted as an entry. (ONLY entries posted on Instagram can count towards points)
Each entry is 1 point, with 8 points possible per team! If there are multiple people who make all 8 entries then the authors will choose a winner among the tied. When you finish with one team, hop to the next and the next if you so wish! Those who complete pics from each team will be entered to win the grand prize 😀
TEAM PRIZE winner will win the prize pack that each author team puts together. These packs could include books, swag, jewelry, gift cards or a lot of other possibilities 🙂
GRAND PRIZE winner will receive a copy of the featured books from each author taking part on all the team!
Now it's time to meet some of the authors taking part of this first hunt 🙂
TEAM PINK: @LHNicoleauthor @colleen.houck
L.H. Nicole is a seasoned Pastry Chef at the happiest place
on earth and a life long fairytale (Disney and Grimm) lover. She believes in love at first sight, is addicted to 80s & 90s cartoons and anything that can capture her ADD-way-too-overactive-imagination. Joan Lowery Nixon and L.J. Smith were the first authors she became addicted to and who inspired her to steal away whenever she could to read and write.

New York Times Bestselling Author Colleen Houck is a
lifelong reader whose literary interests include action, adventure, science fiction, and romance. Formerly a student at the University of Arizona, she worked as a nationally certified American Sign Language interpreter for seventeen years before switching careers to become an author. Colleen lives in Salem, Oregon, with her husband and a huge assortment of plush tigers.
TEAM PURPLE: @mcnulty.amy @LydiaKang
Amy McNulty is a freelance writer and editor from
Wisconsin
with an honors degree in English. She was first published in a national scholarly journal (The Concord Review) while in high school and currently writes professionally about everything from business marketing to anime. In her down time, you can find her crafting stories with dastardly villains and antiheroes set in fantastical medieval settings.
Lydia Kang is an author of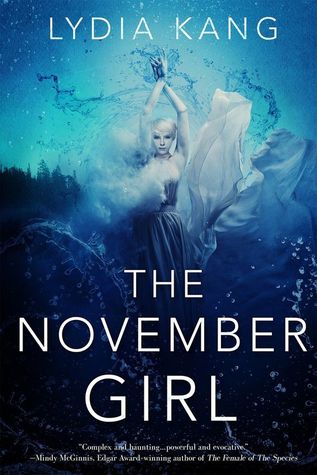 young adult fiction,
a nerdgeek, a foodie, and takes far too many pictures of her dog. She lives in the midwest with her family where she works as a physician, and also writes adult fiction and nonfiction.
TEAM RED: @eerie_o @seemegwrite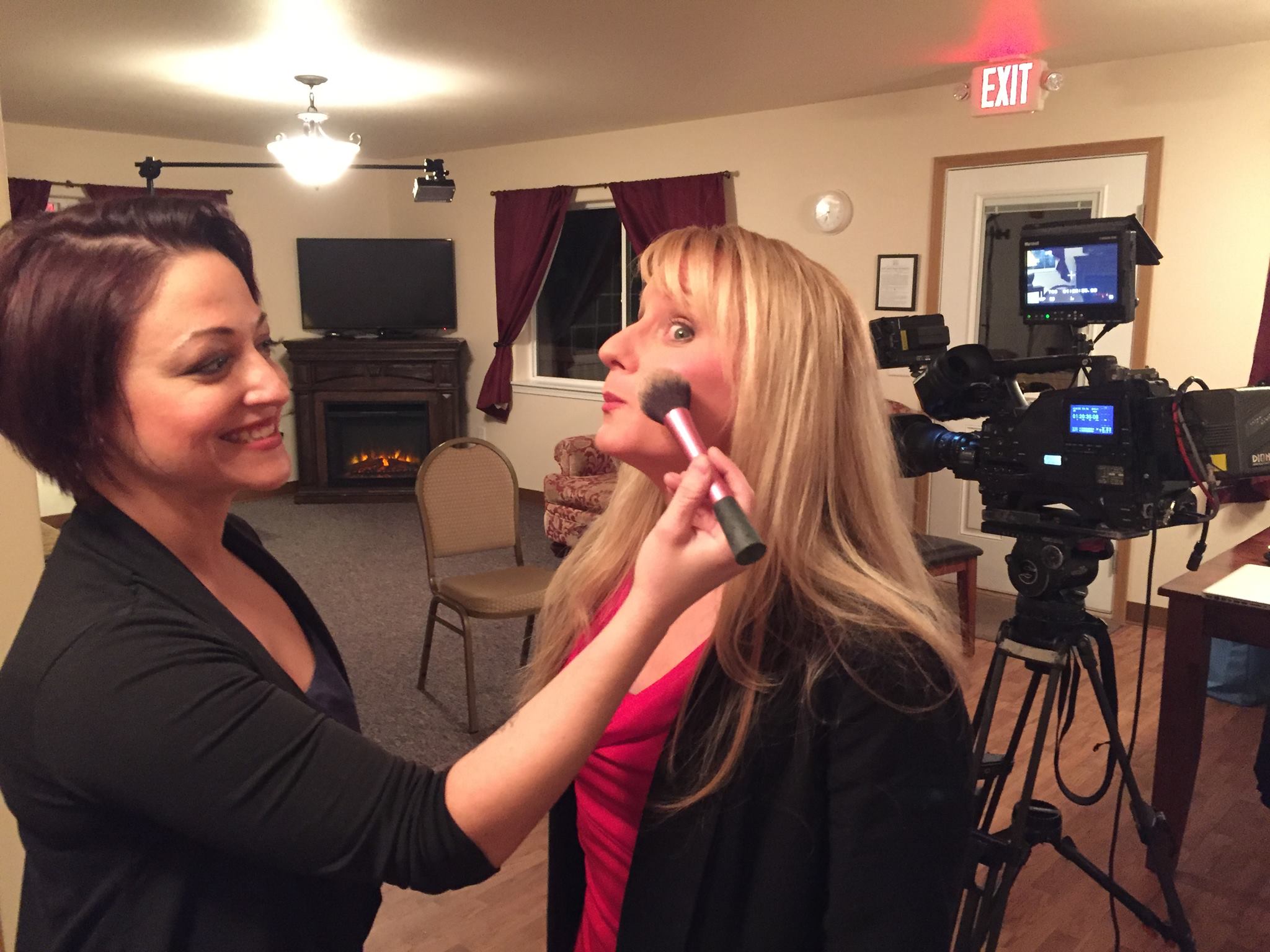 You can call her Colleen. She's a retired Air Force officer, chemical engineer, mommy,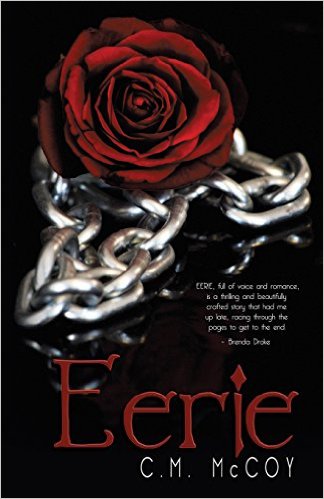 author, blogger, and the PR manager/associate agent (agent in training) at Inklings Literary Agency.
When she's not chatting with her imaginary friends, she's either stuck in a book or interviewing with PEOPLE Magazine, ABC's 20/20, the local morning news show, or INSIDE EDITION, where she promotes writing for mental and emotional health. She also mentors pre-published authors through workshops and contests and runs Totem Head's Annual Free Writing Contest for Kids, now in its eighth year. Though she holds a BS in both Chemical Engineering and German, she's far happier writing near misses and awkward kisses. Some of her off-the-wall talents include speaking in 10-codes (which she learned working 911-dispatch for Alaska State Troopers), flying helicopters, and Irish dance. She lives in Alaska with her very patient husband and son.
Meg Kassel is an author of fantasy and speculative
books for young adults. A graduate of Parson's School of Design, she's always been creating stories, whether with visuals or words. She worked as a graphic designer before realizing the thing she did for pleasure (writing) was something she should do for real. Meg is a New Jersey native who lives in a log house in the Maine woods with her husband and daughter. A fan of '80s cartoons, Netflix series, and ancient mythology, Meg has always been fascinated and inspired by the fantastic, the creepy, and the futuristic. When she's not writing, Meg is reading, hanging out with her family, hoarding peanut butter cups, or playing video games. She is a two-time finalist and the 2016 winner of the RWA Golden Heart© contest in YA.
TEAM GREEN: @lisavoisin @jessikafleckwriter 
Lisa Voisin is an author of young
adult fantasy fiction, a
technical writer, and a graduate of SFU's The Writer's Studio. Her debut young adult fantasy novel, The Watcher, received the Chanticleer Grand Prize for Paranormal fiction. In her spare time, Lisa leads a writing group for teens and teaches meditation in her hometown of North Vancouver, B.C.
Jessika Fleck is a writer, unapologetic coffee drinker, and knitter —
she sincerely hopes to one
day discover a way to do all three at once. Until then, she continues collecting vintage typewriters and hourglasses, dreaming of an Ireland getaway, and convincing her husband they NEED more kittens. She's never been known to pass up a good cup of coffee or a great pair of boots. Her work verges on fantastical and dark with a touch of realism. She is a regular contributor to the fantastic kidlit blog, The Kidliterati. Her YA fantasy, THE CASTAWAYS (Entangled Teen) is currently available. THE OFFERING (Swoon Reads/Macmillan) releases in the fall, 2018. Jessika is represented by Victoria Marini of IGLA.
TEAM YELLOW: @lucydbriand @lesterlingauthor 
L.E. Sterling had an early obsession with sci-fi, fantasy and
romance to which she remained faithful even through an M.A. in Creative Writing and a PhD in English Literature – where she completed a thesis on magical representation. She is the author of two previous novels, the cult hit Y/A novel The Originals (under pen name L.E. Vollick), dubbed "the Catcher in the Rye of a new generation" by one reviewer, and the urban fantasy Pluto's Gate. Originally hailing from Parry Sound, Ontario, L.E. spent most of her summers roaming across Canada in a van with her father, a hippie musician, her brothers and an occasional stray mutt – inspiring her writing career. She currently lives in Toronto, Ontario.
Lucy D. Briand lives in Ottawa, Canada with her comic
book fanatic husband and her nonchalant Siamese cat. By day she works full time as a public servant for the Government of Canada, but by night her creative mind takes over and conjures up young adult gearhead romance stories with supernatural twists. When not working, reading, writing, or watching way too much TV, Lucy likes to cosplay, attend Comic Cons, go on road trips to Walt Disney World, and play ridiculous amounts of tabletop board games. She's a geek to the core but is also a huge NASCAR Cup fan.
TEAM ORANGE: @amberinblunderland @gloriacraw01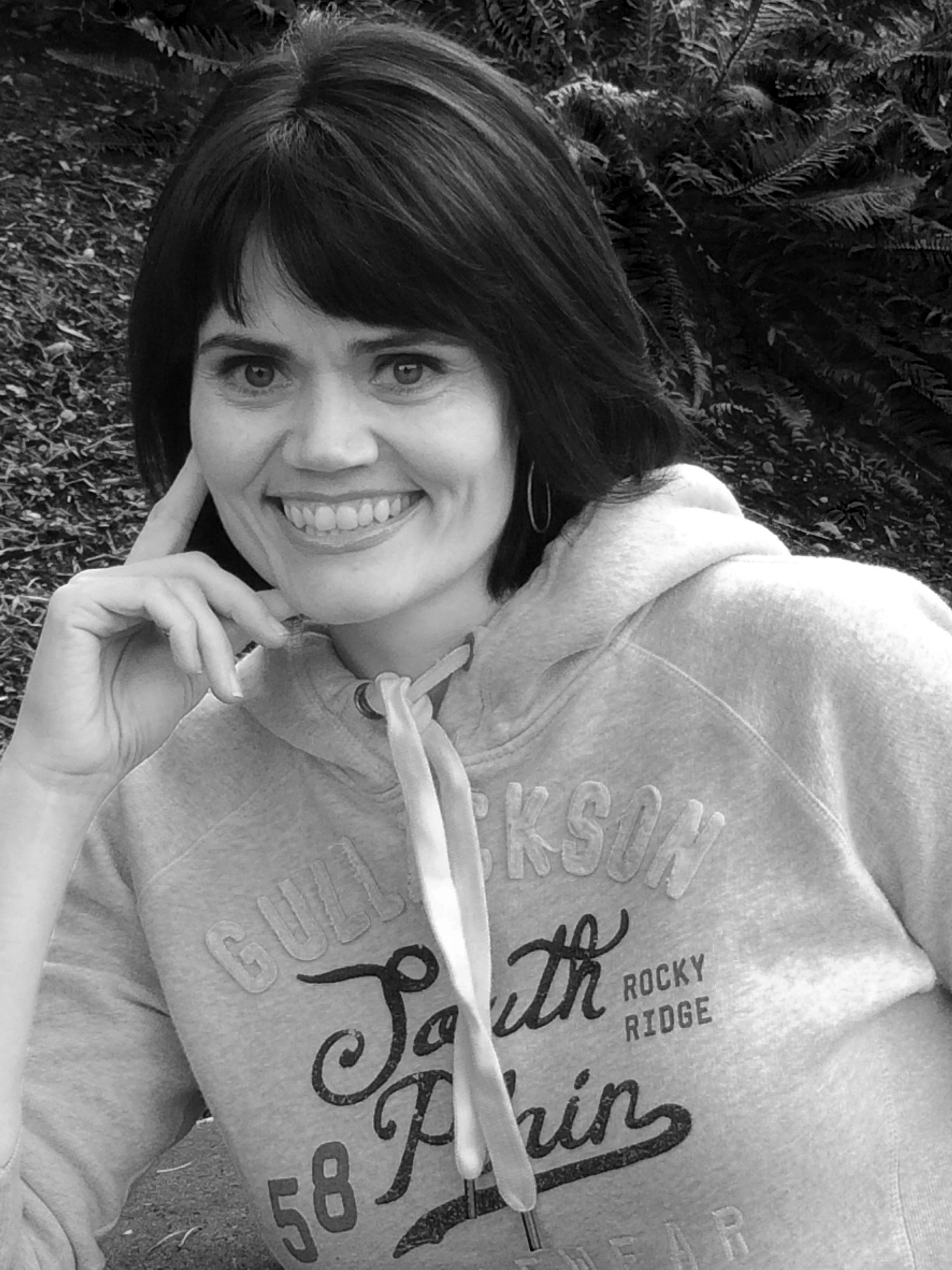 Gloria Craw grew up in the
desert southwest and
attended the University of Utah where she got a degree in anthropology. Thee days she lives just outside of Seattle, Washington. She's married, has four daughters and a very hairy dog.
Amber Mitchell graduated from the
University of South Florida with a BA in Creative Writing. She likes crazy hair styles, reading, D&D, k-dramas, good puns and great food. When she isn't putting words on paper, she is using cardstock to craft 3D artwork or exploring new places with her husband Brian. They live a small town in Florida with their four cats where she is still waiting for a madman in a blue box to show up on her doorstep. Garden of Thorns is her debut novel from Entangled Teen.
So here are your teams and a little about the authors taking part!!! My next post will have full graphics and Prizes being offered 🙂
Come back and see us and until then enjoy the beautiful days!
<3 always L.H.